Heather Coman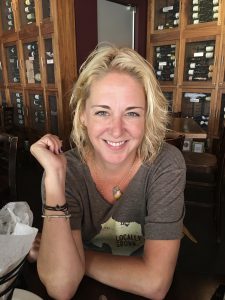 Website: www.twolittlebyrds.com
We launched last fall officially and have been taking advantage of local markets to show our line. Here is a brief overview of who we are.
We are proud to introduce BAZILE, a new, exclusive brand of wearable art created by the partnership of Heather Coman and Gary Wilkes of Two Little Byrds in Houston.
A modern mix of organic and urban, BAZILE captures the texture of nature and the patina of historic architecture. The sculptural jewelry is crafted of polished silver, oxidized silver, 24K gold plated on silver and hand-finished by our artisans in Taxco, Mexico and newly Jaipur, India. The gleaming pieces are meant to be worn every day, every way: solo or stacked and layered.
Heather Coman is the owner of the brand contributing in the designs and marketing, representing BAZILE regarding business opportunities, and is a local Houston Heights resident.