1st Reverie Art Show – Houston, Texas
Featured Artist
Maleny Rodriguez
ras_admin
2019-11-10T23:40:12-06:00
October 6th 2019 – Show Pictures/Videos
Charity

About NAMI Greater Houston
Website: https://namigreaterhouston.org
Every year, NAMI Greater Houston publishes an annual report to highlight our yearly accomplishments. Download our 2017 Annual Report today!
NAMI Greater Houston is a 501 (c) (3) not-for-profit organization established in 1988 by a group of dedicated and caring family members of those living with difficult, yet treatable, mental illnesses. In founding NAMI Greater Houston, these family members sought to establish a grassroots organization that would address the increasing need for families and persons affected by mental illness to have a powerful voice in the mental health community.
As such, the mission of NAMI Greater Houston is to improve the lives of all persons affected by mental illness through support, education and advocacy based programs and services.
Specifically, NAMI Greater Houston provides FREE education programs, peer facilitated support groups and grassroots advocacy initiatives that enable families and consumers to better understand the complexities and challenges of living with a mental illness and in doing so, become more effective self-advocates.
NAMI Greater Houston vigorously promotes the development of community mental health programs and services, improved access to services, increased opportunities for recovery, reduced stigma and discrimination and increased public understanding of mental illness. With the opening of our new peer-run resource center – the S.E.A. (Support, Education and Advocacy) Center, families and consumers can access the help they need.
We at NAMI Greater Houston know what a struggle life can be when mental illness strikes. We've been there! We can help!
If you or someone close to you is living with a mental illness, we have much in common. Please learn more about our services, and you will find that we have a program that can help you or your loved one live a life of recovery and promise.
Vendors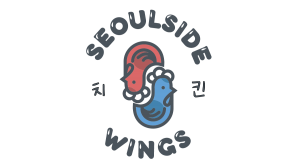 Korean Street Food Truck
Instagram @seoulsidehtx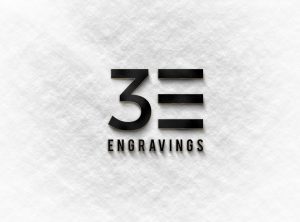 Tres Sanders @ 3Engravings
Instagram @3Engravings