Reverie Art Show
Reverie Art Show is a local art show supporting local artist/ organizations.
Our mission is to give the best experience for both artist and attendees. It will be a fun night with a variety of artist, vendors, and music.
Next Show: February 23rd, 2020 | 6PM-10PM

rev·er·ie

definition: a state of being pleasantly lost in one's thoughts; a daydream.
synonyms: daydreaming, trance, fantasy, vision, fancy, musing, hallucination
Julia Wang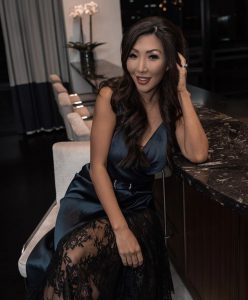 Julia Wang is one of the top realtors in Houston and one of the few with a large social media presence. She is a huge advocate for mental health awareness after her own past struggles with trauma and addiction.
Laryss
LaRyss is one of Houston's hidden gems. She's talented, beautiful and has a dope sense of humor. She should DEFINITELY be bigger than she is right now. If you like this song and video, share it with someone you know! Check it
DJ Jeremy Nite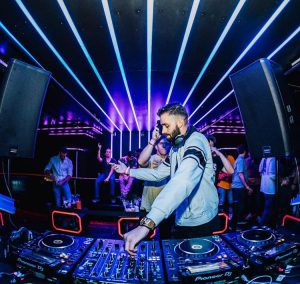 DJ Jeremy Nite, a popular known Houston DJ, will be providing tunes during our event.
Website: https://www.jeremynitedj.com/