Reverie Art Show
Reverie Art Show is a local art show supporting local artist/ organizations.
Our mission is to give the best experience for both artist and attendees. It will be a fun night with a variety of artist, vendors, and music.
Next Show: February 23rd, 2020 | 6PM-10PM
rev·er·ie

definition: a state of being pleasantly lost in one's thoughts; a daydream.
synonyms: daydreaming, trance, fantasy, vision, fancy, musing, hallucination
Lainie Fritz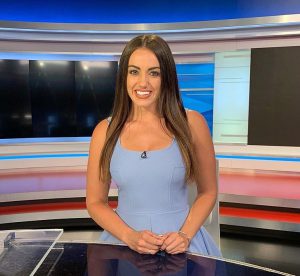 Lainie Fritz, previously worked at KPRC 2 as a sports reporter, will be in attendance providing announcements during our show.
Instagram: LainieFritz
Ivory Hecker
Ivory Hecker is a TV news report for Fox 26 Houston. When she's not covering crime, politics and weather events, she likes to zen out with some jams on her classical guitar! We are delighted to have ivory Hecker as one of our special Reverie guest!.
YouTube: Ivory Hecker
DJ Jeremy Nite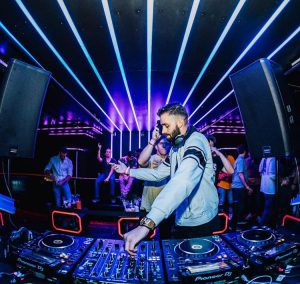 DJ Jeremy Nite, a popular known Houston DJ, will be providing tunes during our event.
Website: https://www.jeremynitedj.com/
Elisen Banks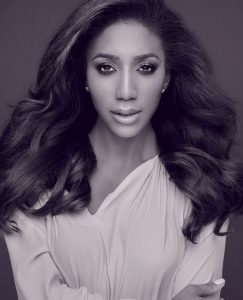 Elisen Banks, former Miss International National 2015 & Ambasador for NAMI National, will be speaking about mental health during our show.