Beata Gorzkowski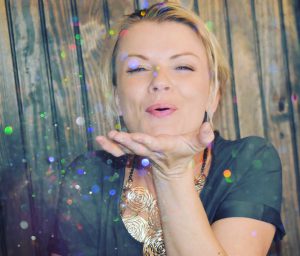 Instagram @ bgeclecticdesigns
Beata is a Houston based artist who was born and raised in Poland. She creates art pieces using resin and other mixed media. Her work includes one of a kind wall art and a variety of functional art great for home décor. Beata loves reflective golds, silvers, and an array of color play of pigments in mirror glass finish.
Creating art is a form of therapy to her and the use of real quartz crystals in her art allows for good positive energy while giving her art purpose.
Whether it's a unique item from her inventory, or something you had a dream about, Beata can bring a unique, luxurious flair to your home or office.